Finally there's a doppelganger who matches the looks and quirks of Shah Rukh Khan. But Mr Khan, before you check out his pics, we must warn you. This is going to freak you out just a tiny bit because your doppelganger shares an uncanny resemblance to you. In the past, there have been many boys who have tried to look a lot like the star. However, there's Haider Maqbool who has surpassed all boundaries of looking like Khan. Maqbool is practically his twin! Has it freaked out all the fans out there? Well, wait till you check out Haider's pics. He could fool us into believing that it's actually Shah Rukh taking those selfies and reprising his classic films. He is from Srinagar, Jammu and Kashmir and has about 1372 followers. Most of them are fans of Shah Rukh, well obviously!
You must also know that apart from sharing such similar facial features, Haider is also a big SRK fan. No surprises there. He has spent quite a lot of time in perfecting many of Shah Rukh's looks from Raees. What's even more surprising is their matching side profile! We're telling you, the photos will definitely freak you out! We would actually like to see how Shah Rukh reacts to these pictures because we're flipping out! Some of the followers have even commented that they've become fans of Haider, thanks to his Shah Rukh-like pics. Enough said, you folks scroll below and check out the fan's picture who can actually give Khan's Gaurav from Fan a go for his money!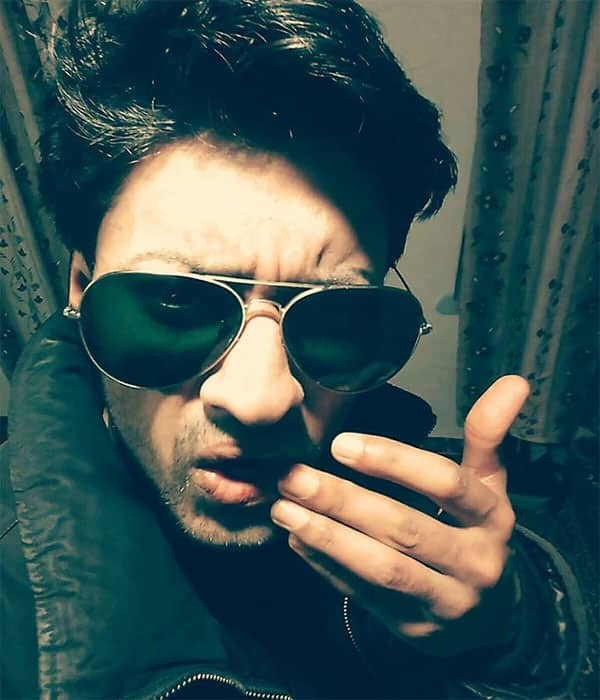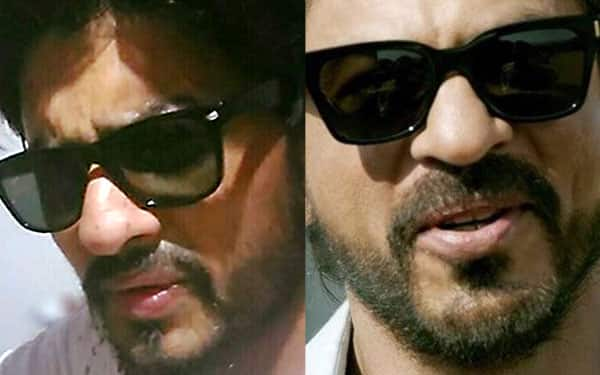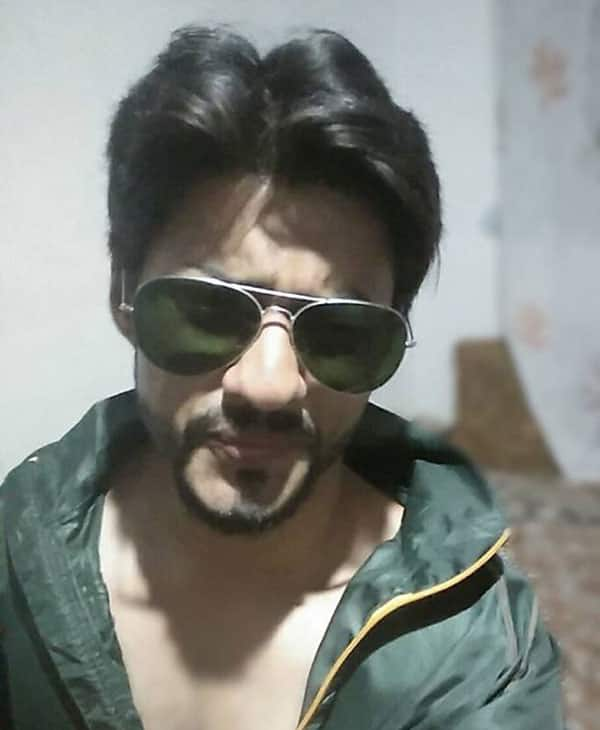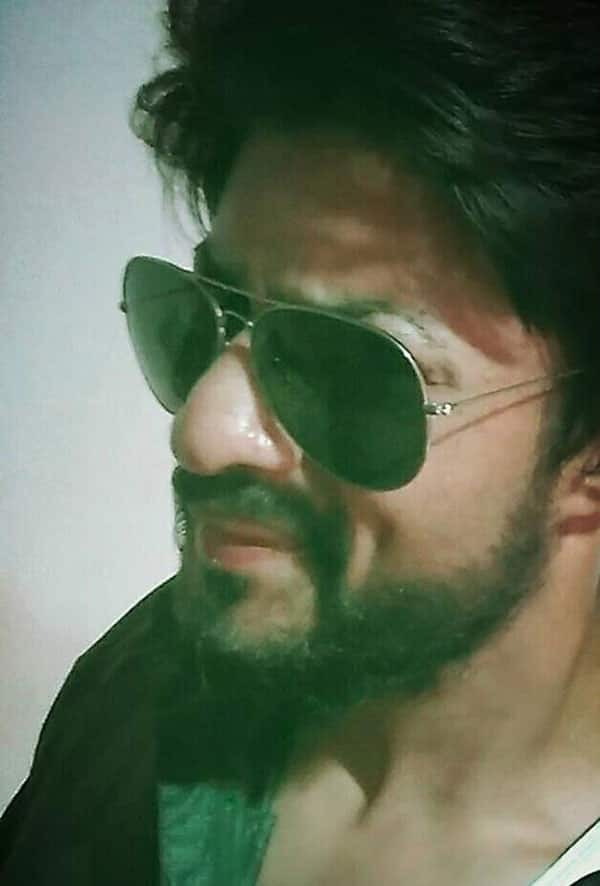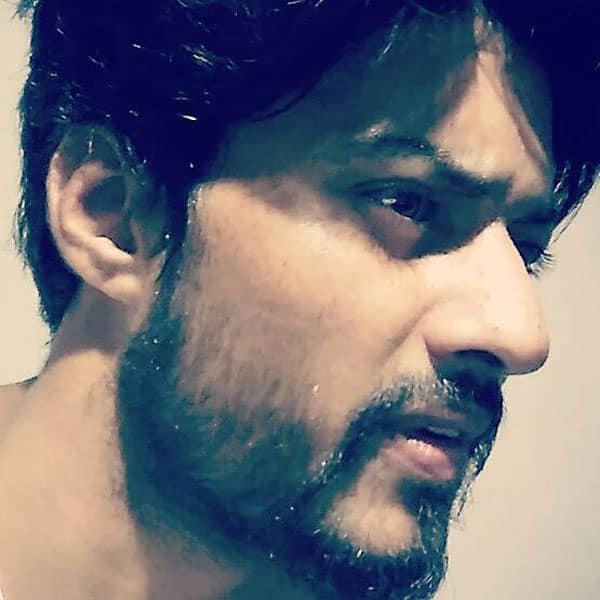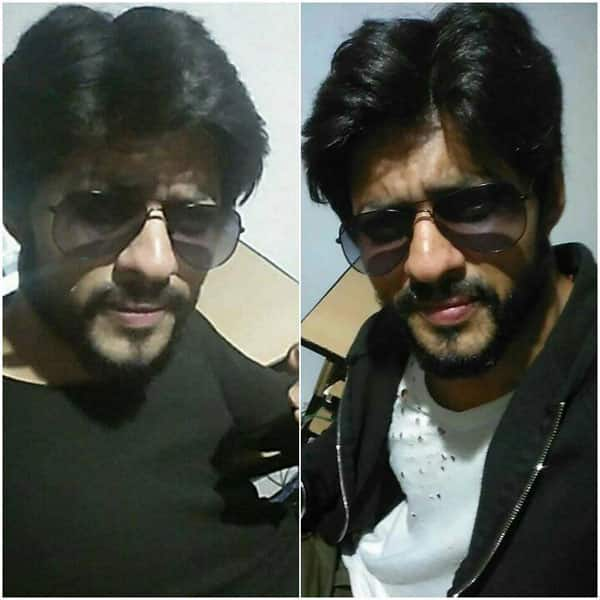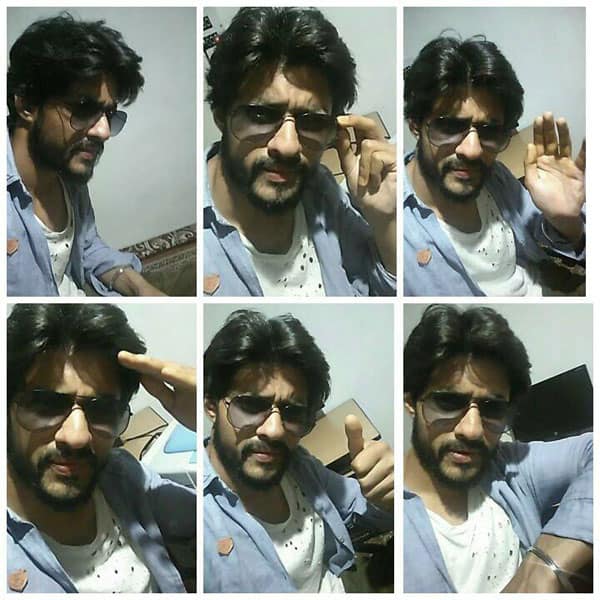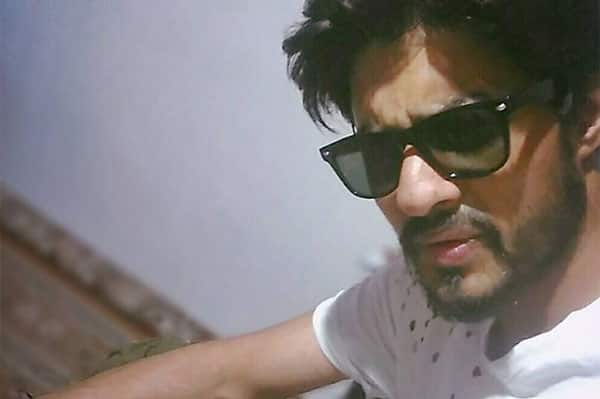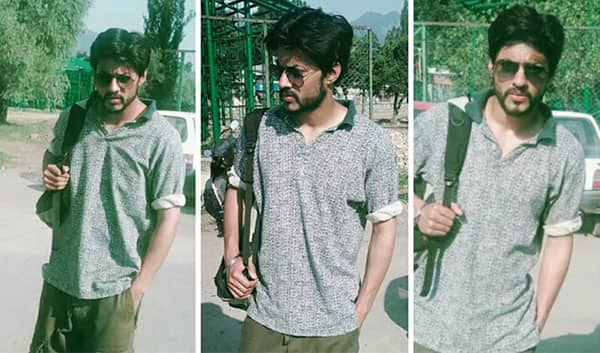 In the past, we've found quite a lot of celeb doppelgangers. Be it Priyanka Chopra or Ranveer Singh or most recently Salman Khan and Kareena Kapoor Khan, their look-alikes can actually fool fans into believing that it's the star walking in public. One of the pics of Haider makes him look like the Harry of Jab Harry Met Sejal. That's pretty insane. We're certain that this story on the doppelganger will definitely make him an internet sensation. You folks can type out your reactions in the comments box below. And as for the real Shah Rukh Khan, we'll be seeing him next in the theatres with Anushka Sharma, courtesy release of Jab Harry Met Sejal on August 4.