Windows is the most popular operating system when it comes to personal computers. There are a few other options like MAC and Linux but they don't come close to the number of windows users. Hence, developers are very interested in creating software and application for windows platform. As a result there are great number of great software applications available for windows. For first time windows users, it becomes a little overwhelming to choose the softwares they need from the huge list available. Thus, in order to help you out, we have researched and listed the best useful software for windows users that are must have for basic daily PC usage. The best software for windows PC in this list cover all the usual needs of a new windows user. So let's get to it.
List Of Best Useful Software For Windows PC.
Given below is the list of best useful software for Windows PC. Download and use them to make the better use of your windows PC in your daily tasks.
1. Microsoft Office.
The first and foremost thing users need to install on a Windows PC is MS office. It is a set of applications that will complete all your work needs. It consists of MS Excel, MS Word, MS PowerPoint, MS outlook and many more tools to transfer all your paper work to your PC. Although, Ms office is a paid software so you can even consider a free office alternative like "Libre" office.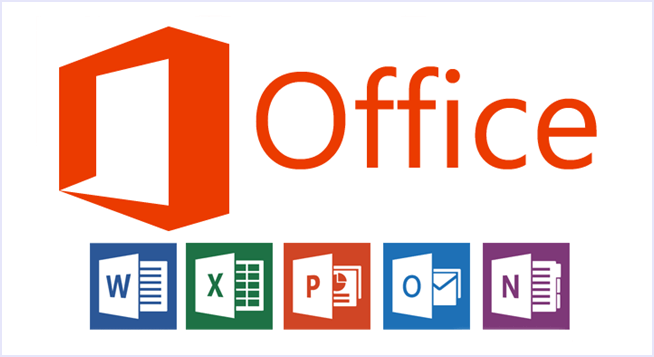 2. IDM – Internet Download Manager.
All internet users around the globe are witness to the fact that IDM is the best download manager software for Windows. There is nothing better that can handle your download like IDM does. It accelerates download speeds, has options like queues, schedulers and much more. There are automatic browser integration in order to grab download links and start downloading immediately. You can of course pause and resume downloads manually and automatically.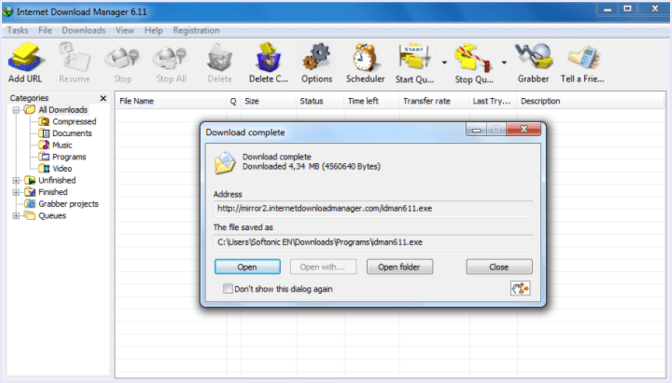 3. Google Drive.
Windows 10 comes built in with OneDrive but again we recommend Google here. Google drive has many options on sharing files and docs integration is phenomenal. Hence, Windows users must install Google drive on their system to make the most of the free cloud storage service offered by Google. The Window application makes Google drive like a local directory and syncs files seamlessly.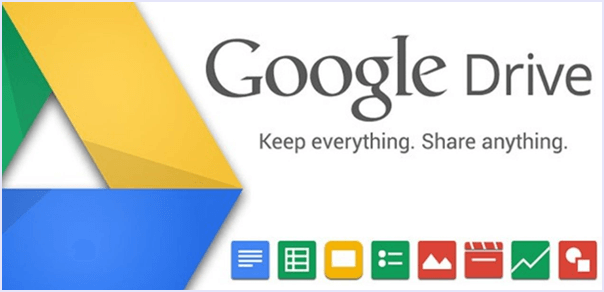 4. Picasa.
Picasa is an old software yet still makes this list because there is no replacement to it. It has a gorgeous looking photo viewer which is our favourite. It also offers to organise all your photos on the PC. There are some editing tools as well along with features like college.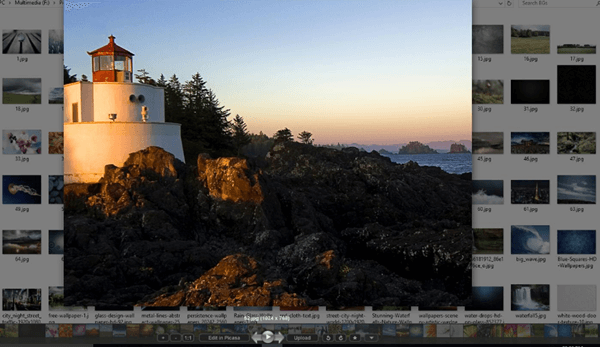 5. Antivirus.
Believe it or not, it is somewhat impossible to use a Windows PC without an anti virus. The internet is filled with so many virus and malware programs that can harm your PC. They can even get into the system via USB drives and freeware setups. Hence, We strongly recommend an anti virus software. You can either install a free antivirus like Avira or go from maximum security by purchasing a full version of a trusted brand.
Checkout:- Best Antivirus For PC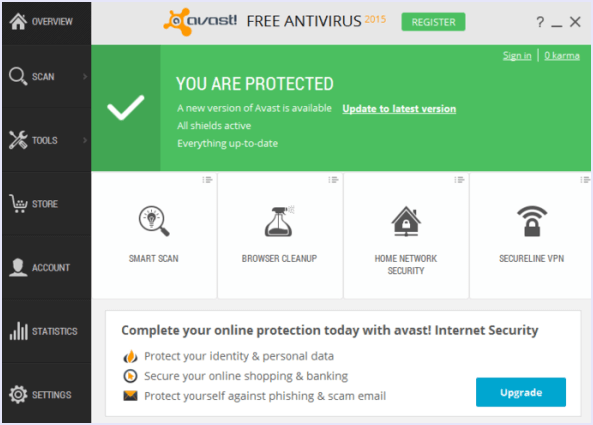 6. LightShot (Screenshot Tool).
Windows offers a screenshot feature but taking the screenshot of the whole screen when you only need a part is absurd. Hence, software like LightShot comes in handy. It allows users to drag and select the area they want to screenshot. There are also many features like doodle and upload to close for easy sharing.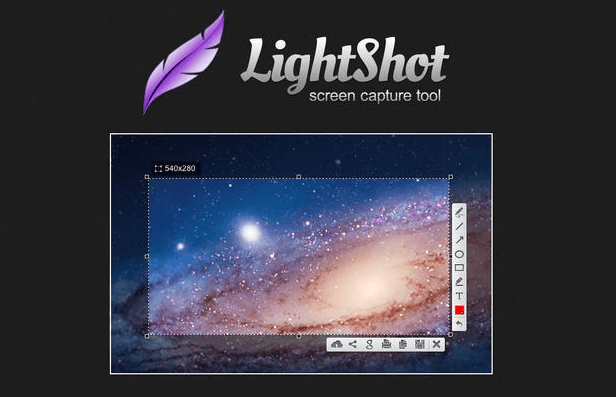 7. Media Player Classic.
Media player classic is the king of all video players. It offers so many features that you will never have to look further. No doubt there are various media players for PC but no one can compete with MPC. Because there is no format in the world it doesn't support. You can practically play any video using this player. Not only this, it even supports subtitles, online search subtitles, multiple audio tracks, and tweaks.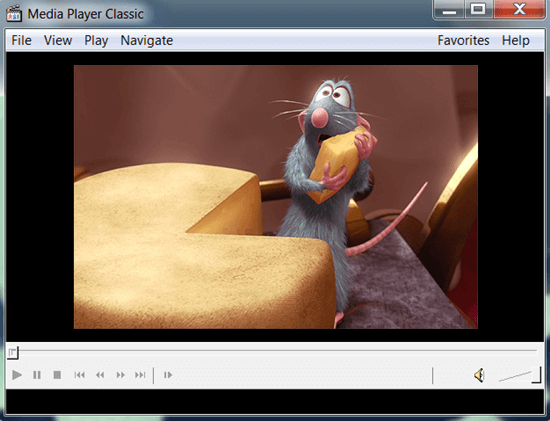 8. Ditto Clipboard Manager.
Many times we need to copy multiple instances of text in our day to day work. Usually it is impossible and we have to paste again and again to collect the data we need. But no longer, because with Ditto clipboard manager, you can view and manage all instances of data that you copy and use them at your will. This makes working so much smooth and effortless.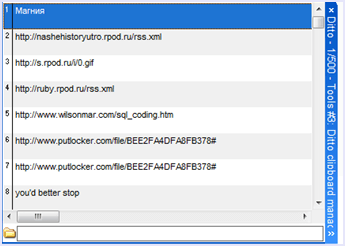 9. Winrar.
Winrar needs no introduction. It is the most used compression software all across the globe. Windows users use winrar to compress and uncompress folders and files. The use of winrar is seamless. Even most games and software installation require winrar to unfold their files.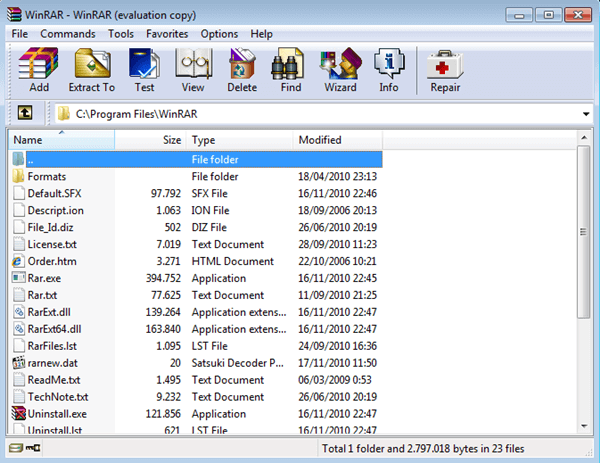 10. Easeus Todo Backup Free.
The best way to keep your system and data safe is by keeping a backup and here we have the best free backup software for you to do just the same. It allows you to completely backup your system partition. You can browse the files in your backup just like as you would open a folder k Windows explorer. The features offered in this tool are sure to satisfy all your backup needs and even more. So make sure you check it out.

Hence, these are the best useful software for Windows PC.
In conclusion, we hope you find this list of Best useful software for Windows PC interesting. Tell us your favourite softwares from this list. If you feel we missed your favourite software and you want us to be added in the list, feel free to tell us in comments below.